What is Graphic Designing?
There is no limit to what you can get designed from TRISLOGIC. Whether you're looking for a remarkable new logo or some fabulous flyers, the gifted global community of designers at TRISLOGIC can make it happen.
Graphic designing is an art in which we are crafting graphic content to communicate messages. Website design includes the creation of attractive and instinctive webpages for the users. This includes the general layouts, color schemes, and navigation.
In designing (UI/UX), the goal is to make sure that the website and/or the software is easy and satisfying to use. Applying best practices, our designers use unique designs to  deliver cost-effective, user-friendly, and attractive Websites in order to meet and exceed your expectations.
Need to mark a long-lasting impression? The perfect combination of colors, outlines, and words that will describe your brand. Get the perfect design and make sure your branding smashes the spot with these services.
Custom Logo Designing Service
Get inspired by attractive Business Card Designs
Does your business need a traditional business card?
Consult a TRISLOGIC professional, choose your budget, and tell us what you'd like to see on your business card by completing your creative design. Work with the TRISLOGIC community of expert designers to find inspirational ideas for your business card that will deliver a personal touch.
How can you get a business card design from TRISLOGIC?
Of course! In the age of the smartphone, little cardboard squares with your name on them might seem like an outdated mode of communication. But there's a good reason custom-made business cards are still around, and they work.
The no#1 custom Stationery Design Service
Get motivated by beautiful stationery designs
Updated, beautiful stationery design is one platform that can move you a little closer to your customer's soul. You want to create a smooth professional impression to your customers and partners – from business billing, business proposals, and business contracts, you want to put your best foot forward with branded stationery.
What is custom-made stationery design and what will you get?  Customized stationery is a tangible and delicate way to connect with your customers. In this digital age, hot office stationery is creating a comeback. Once your project is complete, you'll receive all the files you need to print your stationery design. This includes vector files, and a web preview file, like a JPG on PNG. Of course, you also get full legal copyright of the designs.
Get motivated by stunning Label Designs:
Best custom-made Letterhead Designs
Definitely! If you want to take your business seriously, a stunning letterhead design is essential. This makes sure the business contacts know exactly who you are, and strengthens the key elements of your brand, and industry you're in. A custom letterhead delivers a personal but professional touch to all your communication, and allows you to emphasize your brand through colors, logos, and messaging.
Be clear and deep in your design. Provide any required properties (such as a logo, company colors) and set your budget. During the creative procedure, provide productive feedback on the letterhead designs to designers to guarantee you get a great result. The more input and details you provide in your letterhead design, the better the results!
.
Simply consult a TRISLOGIC professional, select your budget, and tell us what you'd like to see on your letterhead by completing your creative design. Work with TRISLOGIC's talented designer to find stunning ideas for a letterhead design that will pass your brand's message.
PRODUCT DESIGNING SERVICES
Only the finest Signage Designs
No matter the business, you want to seize the attention of customers and be able to convey to them everything you promise to provide as a company. It helps to attract the right people to you. Placing your messaging on business signage strengthens your brand to those who visit your workplace, pass by an outside billboard, or see you and your staff driving around in your company's vehicles
Discuss your Signage Project with our designers, select your own budget, and provide feedback to designers about what works well in their proposals and where they could develop. TRISLOGIC helps get results faster so you can have your new signage displayed on your business as soon as possible
Only the finest Billboard Designs
Our billboard designs start at a low price with choices to meet any budget. On standard billboard designing projects, you will receive your designs within few hours
With TRISLOGIC's billboard designers across the globe working on your project, you'll receive loads of billboards ideas – you just need to pick the best design for your business.
Professional billboard designers in TRISLOGIC are ready to design the perfect billboard for you. If you're not pleased with the billboard designs and don't get the seamless billboard for your business, get your money back*.
Top Notch custom Trade Show Booth Designs
Get cost-effective trade show booth designs. Use TRISLOGIC creative designers to get your perfect trade show booth at a price that fits your budget.
With our trade show booth designers in TRISLOGIC working on your project, you'll receive loads of trade show booths concepts – you just need to pick the best design available.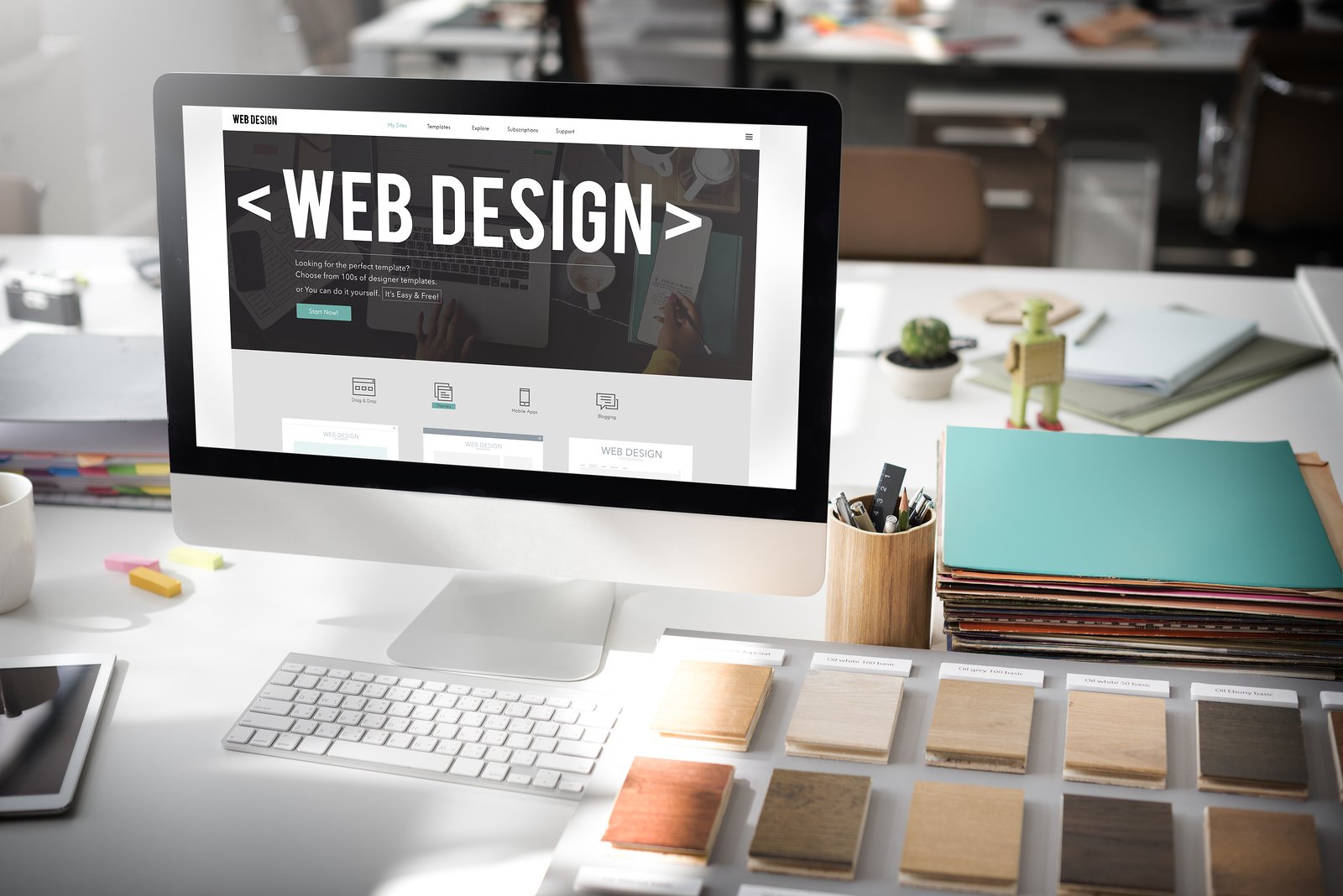 Web Design Graphic Services
Looking to make a mark on the worldwide web? Whether you need a new design for a custom-made website or a design for a popular CMS platform you will find the perfect web design with these designing services.
Print Designing Services
Picking the right print design resources for your advertising campaigns is no easy task. TRISLOGIC Graphic Design walks you through the procedure, helps you select the perfect print designs for your campaigns.
Products & Merchandise Designing Services!
Want custom graphic designs for your merchandise? You got it! Need to squeeze your embroidery file? You got it! Dream of having a seamless pattern design for products. You already know that you got it.
Stunning custom-made Art & Illustration
Get motivated by these great custom-made art ideas!
Art brings prettiness into the world. A beautiful piece of artwork or a unique illustration tells a story and brings blank sheets and spaces to life. Our art, illustration, and graphic design services draw out the best potential in your business. Our expert web designers and graphic designers have the background and experience to make visually impactful, first-rate designs for your business. When it's time to hire graphics designers to work with the Trislogic, you will find out that we are the best.