Why WooCommerce For Your E-Commerce Store?
WooCommerce is a WordPress plugin that is used to build an e-commerce store with easiness. Today, having lifted from the traditional example of being a blogging platform to a content management system, WordPress is one of the popular adoptions of running websites. In fact, we can observe WordPress as an operating system, which is transmuted into a full-fledged online store by using the WooCommerce plugin. And as the statistics above state now, WooCommerce is one of the general choices of a plugin that can be used to build online stores.
The truth is there is so much to gain from a WooCommerce store when you travel around the technical potentials. You must agree, or else you wouldn't have gone to Google and searched for a service provider like us. Our developer team offers both hands-on job supply, and the option for a full-service delivery, where we help you define the fundamentals of your store for maximum worth output.
PSD TO WOOCOMMERCE CONVERSION:
We offer a rewarding and growing by the PSD to conversion service, which is the basic level of support. Our consultants have an in-depth understanding of how each of the core support, the module is working, and that they meet your functional needs of the present without compromising with the quality of the code.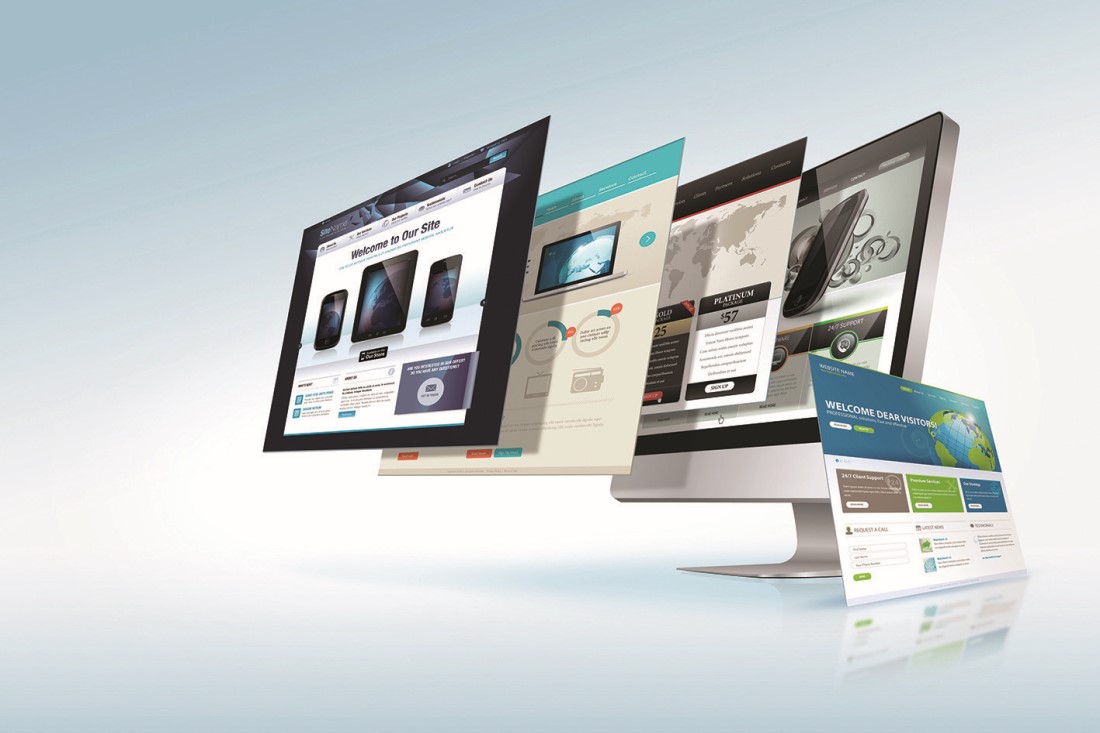 TEMPLATE AND THEME DEVELOPMENT:
We have gathered vast experience in designing and developing, with an attractive design and, at the same time, the basic support for e-commerce, portals, according to customers ' requirements. All of the developers, such as the SEO friendly and user-friendly. With our experienced developer team.
WOOCOMMERCE SHOP CUSTOMIZATION:
If our clients would like to extend the functionality and improve the instituting of an e-commerce store, our developers provide necessary support skills to provide custom-made services that align with their business processes and workflows. With best trained Woocommerce development team.
WOOCOMMERCE STORE CREATION:
You can begin to set up your own online store to sell products. At the same time, there is a premium showcase of alternatives, we recommend you the free, the popular and powerful e-commerce platform, which is supported by the very same people who started it on WordPress. There are a number of additional reward of the add-ons you can buy to add functionality to your online store.
SHIPPING AND TRACKING
Enhanced WooCommerce shipment tracking is that solution which will help you to sync numerous shipping companies which come in defaulting section. This will provide shipment tracking detail which consist of order tracking via local shipping businesses as well. WooCommerce store holders can choose to ship provider into the given custom shipping providers or add new shipping companies.
WOOCOMMERCE API INTEGRATIONS:
Our WooCommerce developers have the experience to provide the service, the integration of the professional level of support, including a shopping cart, integration of the professional level of support for payment gateway integration, API integration, email marketing integration, Google Analytics integrations, e-commerce plugin integration and many more.